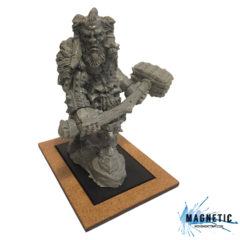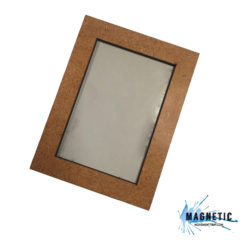 Footprint Bases
If you want to convert the footprint of your model, then this is the product for you.
If you don't want to paint three new giants, when upgrading them to Big Brothers, this product will be extremely convenient, as you can change the footprint of your model in one second.
The Footprint Bases can be used in countless situations. Use your Minotaur Warlord or Doom Lord as Giants, your Warrior Knights as Chosen Knights, your Zombie Dragon as a Colossal Zombie Dragon or a Shrieking Horror, your HBE Dragon as an Ancient Dragon…….
€

5.00 –

€

10.00
Select options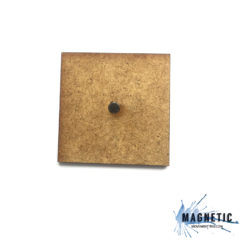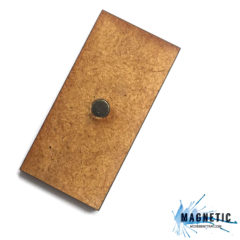 Magnetic Flip Bases
Magnetic bases with two strengths – just flip them!
If you want less magnetic attraction you just flip the base. One of the sides has a really strong pull (magnetic attraction), the other side can be used for more fragile miniatures like skeletons and elves etc.
Each base is 3mm tall and fits perfect with our movement trays.
Note: The bases come with magnets in them, ready to be used.
€

10.00
Select options