15 x Random Token – Blue
€ 10.00
Random Token. Use it for what you like.
Related Products
Sale!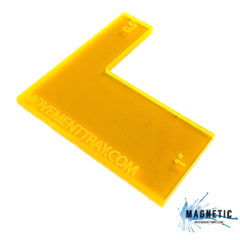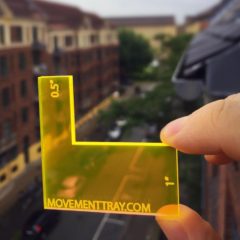 3 x No Man's Land
3 x No Man's Land
The material has a glowing effect.
Will help you have the correct spacing between units.
Will help you doing the movement phase. Place it at the corner of your movement tray, before moving you unit.
€

10.00
Add to basket